Ontario Workplace Program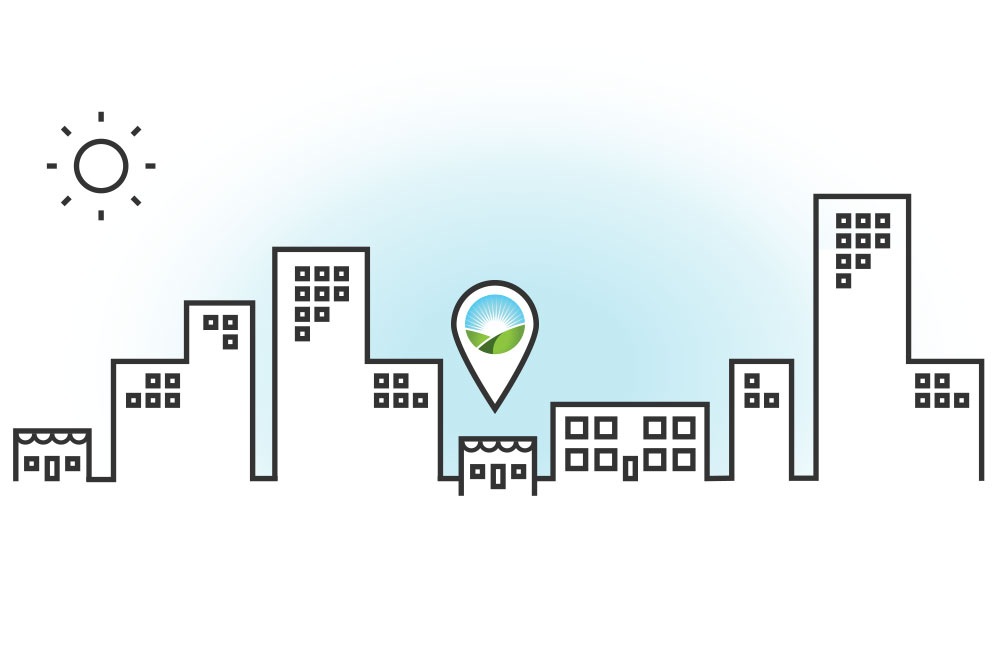 Charge-up your workforce
Ontario is making it easier for businesses to provide electric vehicle charging
As part of Ontario's Climate Change Action Plan, the government of Ontario has announced the Workplace Electric Vehicle Incentive Program (WEVCIP). The program provides substantial rebates for workplaces, building owners and building managers to install electric vehicle charging stations for their employees to promote sustainable transportation choices and to get more EVs on Ontario's roads.
Let the Sun Country Team help you take advantage of this incredible program.
Start charging with Sun Country
We have the perfect solution for your business
*Estimate only, installation costs may vary
Why offer workplace charging?
Stand out from your competition and support your staff with EV charging stations.
Workplace charging doesn't have to be expensive and it offers many benefits to employers, employees, and (of course) the environment. Installing EV charging stations at your place of business can;
demonstrate environmental leadership
help employees save money
help attract high-quality employees
increase overall employee job satisfaction
Need some information to share with your co-workers?
Need help convincing your boss?
We've put together a few quick facts to help motivate decision makers to install workplace chargers
Get Started
With over 4,000 charging stations installed across North America, Sun Country is truly Canada's source for Electric Vehicle Charging.
Our friendly and knowledgable staff are here to help you. We offer expert consultation and advice to suit your needs. Let us help you to give your workforce a boost by installing an EV charging station.