Products
SHOP BY SERIES
Customer Service
The Right Solution for Your Charging Needs
We provide the safest, most reliable, and affordable electric vehicle charging equipment on the market. Sun Country Highway charging stations meet UL standards and are compatible with all electric vehicles on the market today.
Holster
HLSTRWMT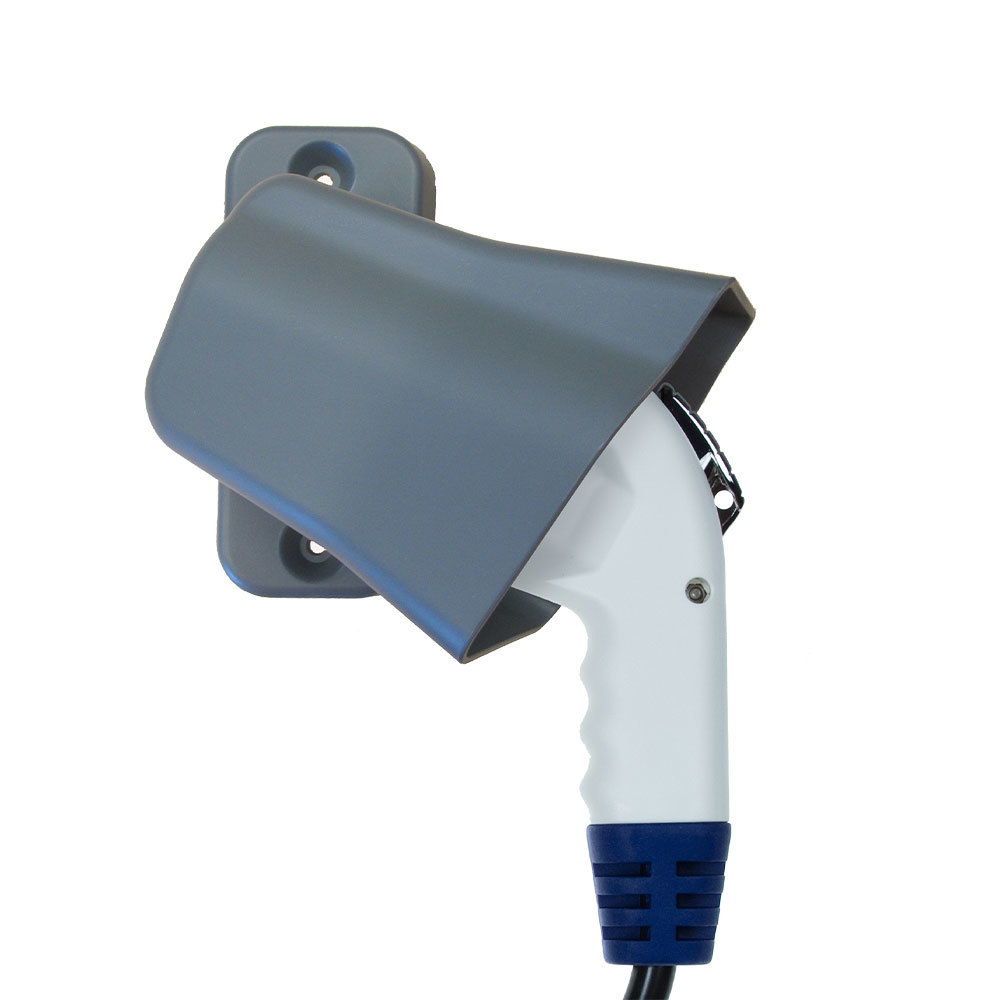 Holster
Protect and hold your charging connector in place when not in use
The accessory keeps your connector clean and free of debris. Made out of engineered plastic for maximum durability. Wall or pedestal mount. Compatible with Sun Country Highway's EV40, EV40P and EV60 along with the SCH25 to SCH100 line.