Fast
EV60
Fast Level II charging for your home with 48A, 11.5kW of continuous power. Built and tested to automaker standards, ensuring a reliable charge, every time.

Night
EV40
Designed to take the wear-and-tear of everyday use, with a weatherproof NEMA 4 enclosure. Perfect for home charging with 32A, 7.7kW of continuous power.

Compact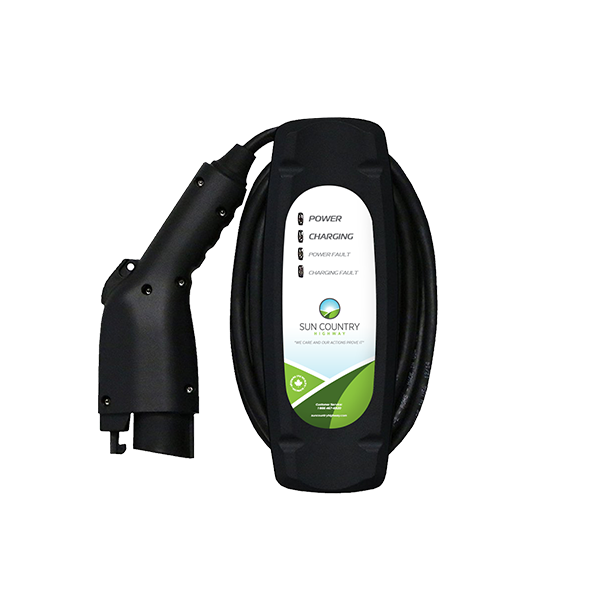 SCH20
The ideal solution for home charging when power is limited. SCH20 provides 16 Amps, 3.8kW of charging power in a durable and compact package.
NOT SURE OF THE RIGHT SOLUTION FOR YOU?
Sun Country's friendly and knowledgeable staff are here to help you. Our experienced team offers expert consultation and advice no matter what your needs. Don't hesitate to Contact Us.