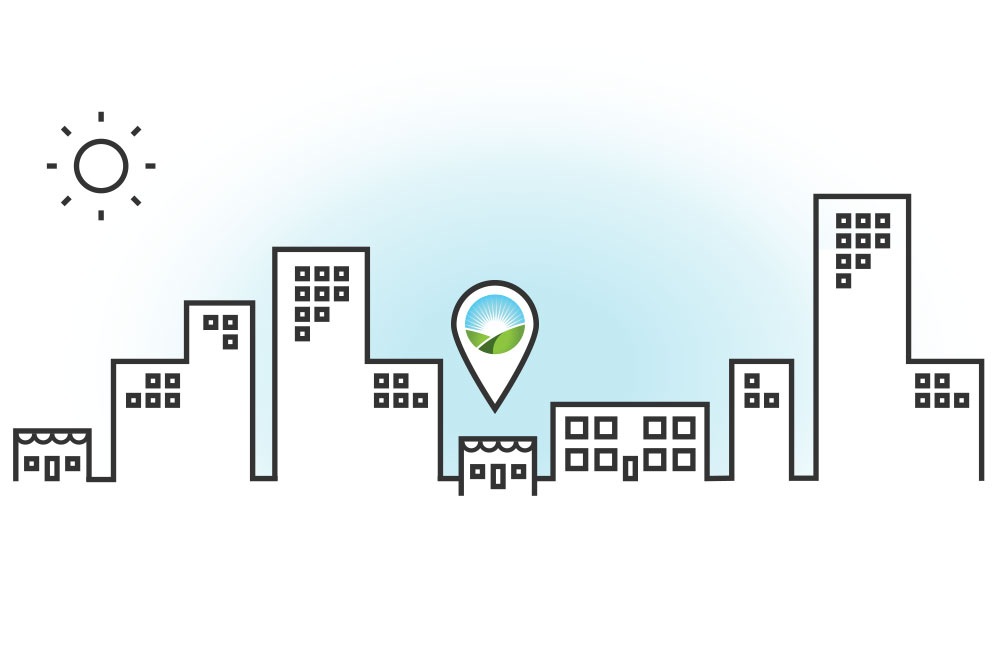 Start charging with Sun Country
EVSE that works with all electric vehicles on the market today
With over 4,000 charging stations installed across North America, Sun Country is truly Canada's source for Electric Vehicle Charging.
Our friendly and knowledgable staff are here to help you. We offer expert consultation and advice to suit your needs. Let us help you to give your workforce a boost by installing an EV charging station.
The Sun Country Advantage
No Maintenance Fees
24-hour monitoring with no ongoing fees for networking or maintenance
Affordable Level II Charging
Get started with a compact Level II charger for under $800 - great for homes and low-power installations.
Friendly Staff
Our experience team can assist you in determining the right EV Charging Solutions for your home, business, or workplace.
Up to 5 Year Warranty
Sun Country's Ruggedized series (EV40R and EV40PR) come with a 5-year warranty giving you added peace of mind.
Tough and Reliable
Built for Canada's climate with an all-weather NEMA 4 casing rated from -30ºC to 50ºC
Equipment that works with any EV
Sun Country Highway charging stations meet UL standards and are compatible with all electric vehicles on the market today.
Whether you drive a Tesla, a Chevy Volt, a Nissan Leaf or anything in-between - we have an Electric Vehicle charging station that fits your needs. Sun Country Level II solutions range from 20A to 100A. All chargers are rated for indoor/outdoor use and come equipped with a universal J1772 connector.
Need help deciding on the best charger and accessories for your lifestyle? Feel free to contact us or check-out the handy EV Charge Times table to find the perfect fit for your EV.
NOT SURE OF THE RIGHT SOLUTION FOR YOU?
Sun Country's friendly and knowledgeable staff are here to help you with expert consultation.

Don't hesitate to Contact Us.