Dual
EV50 Dual
Install two chargers on one circuit. The EV50 Dual offer 9.6kW of power to charge two electric vehicles quickly. Great for busy golf courses with multiple Electric Vehicles.

Secure
EV40 WITH CHARGEGUARD
Powerful and reliable Level II charging with 32A, 7.7kW of charging power and a 3 year warranty. ChargeGuard offers key-based access control so your charger is reserved for your customers and staff.

Economy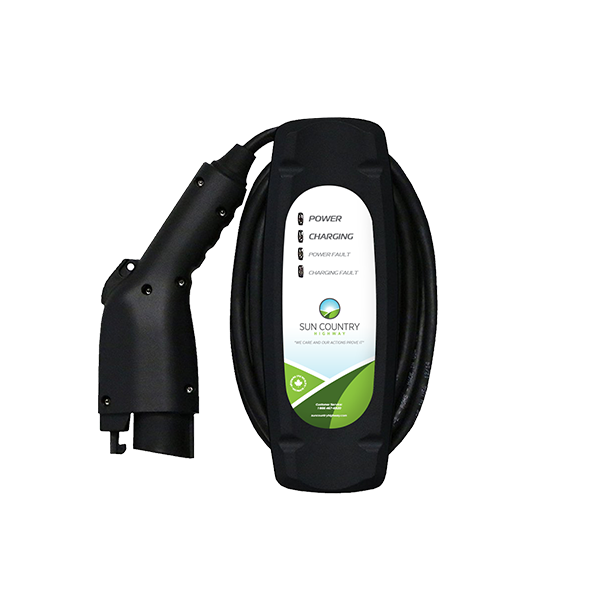 SCH25
The world's smallest high-power charging station, providing 20A, 4.8kW of charging power in a durable and compact package. Great solution if power availability is limited.
WHAT IS THE RIGHT SOLUTION FOR YOU?
Sun Country's friendly and knowledgeable staff are here to help you. Our experienced team offers expert consultation. Don't hesitate to contact us.
Joe Korman
Canadian Sales
1 (866) 467-6920 (Ext 7)
joe@suncountryhighway.ca
Bryan Tolbert
USA Sales
bryan@suncountryhighway.ca