Products
SHOP BY SERIES
Customer Service
The Right Solution for Your Charging Needs
We provide the safest, most reliable, and affordable electric vehicle charging equipment on the market. Sun Country Highway charging stations meet UL standards and are compatible with all electric vehicles on the market today.
Wall Mount Retractable Cable System
RETWMT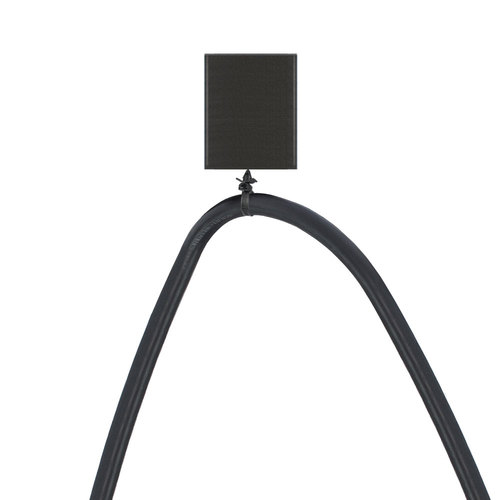 Wall Mount Retractable Cable System
Sun Country Highway's revolutionary new retractable cable system ready for wall mount applications
This unique and simple design means industry leading reliability and quality, reducing risk for trips and falls while keeping the cable clean and making charging much more accessible. The perfect accessory for your high powered EV Charger. Can be wall or pedestal mounted.