Products
SHOP BY SERIES
Customer Service
The Right Solution for Your Charging Needs
We provide the safest, most reliable, and affordable electric vehicle charging equipment on the market. Sun Country Highway charging stations meet UL standards and are compatible with all electric vehicles on the market today.
Wireless Electricity Monitors
SCHWEM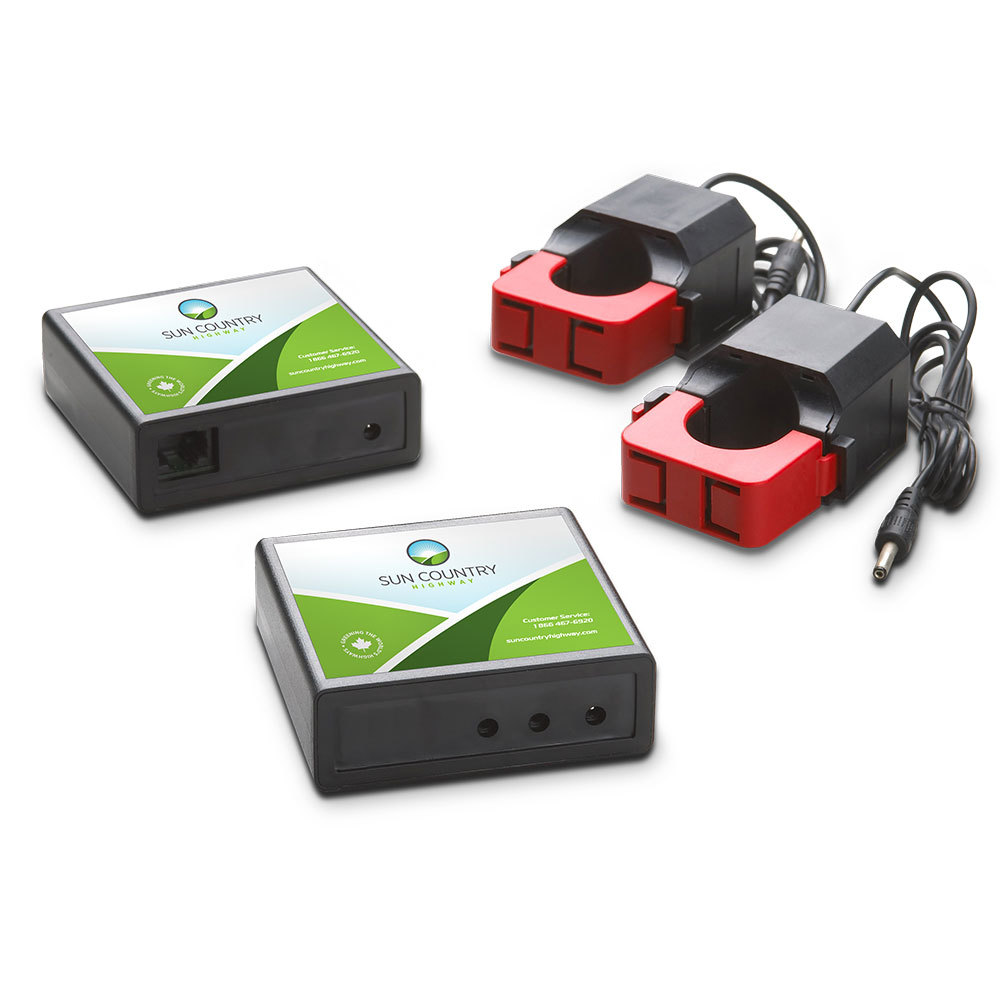 Wireless Electricity Monitors
Monitor your charging station(s) electricity consumption in real time
Our home electricity monitors provide an easy and affordable way to monitor and track energy usage for your charging station, home and/or business, taking the surprise out of the utility bill. The monitor features; two(2) 200A sensors; wireless communication between modules; easy, non-invasive installation and free monitoring via monitoring.suncountryhighway.com. Get started now with complete monitoring of your home, business and electrical devices.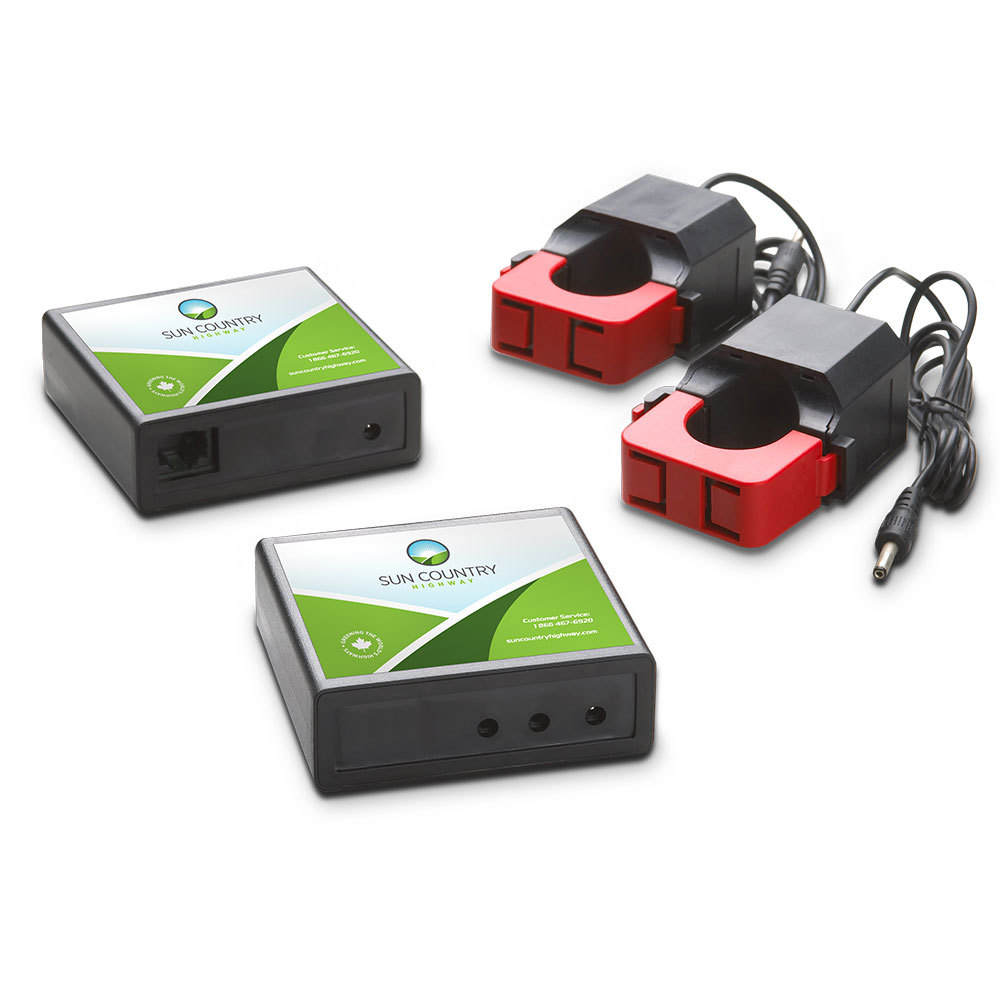 Please note that some products have a lead time of 3-4 weeks. If you would like to know lead time before ordering please email us or call 1 (866) 467-6920 Ext 2. Otherwise a representative will contact you after your order is placed to let you know an estimated arrival.