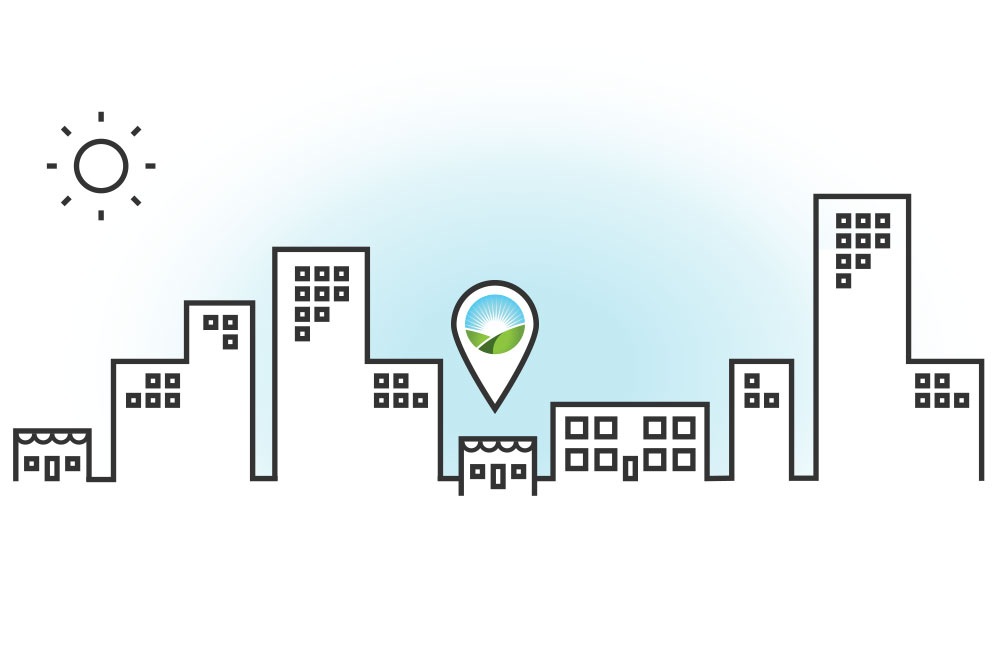 ZEVIP IS BACK
Apply to get reimbursed for 50% of EV charging station costs
Zero Emission Vehicle Infrastructure Program has returned with applications open until June 22, 2021. With the goal of expanding and promoting Canada's EV charging infrastructure, a funding incentive by Natural Resources Canada (NRCan) for the installation of EV charging stations through the Zero Emission Vehicle Infrastructure Program (ZEVIP). ZEVIP will cover up to 50% of the total project costs up to $5M per project.
Multi-Unit Residential Properties
Buildings with a common entrance comprised of a minimum of 3 dwelling units.
Light Duty Fleets
Companies that own or lease light-duty fleets of vehicles for business activities such as taxis or delivery trucks.
Workplaces
Workplaces where chargers must be installed in locations primarily used by employees.
On Street Charging
On-street electric vehicle charging for public use
Public Places
Parking areas intended for public use also qualify. Parking areas can be privately or publicly owned and operated.
Start charging with Sun Country
We have the perfect solution for your business
No Maintenance Fees
24-hour monitoring with no ongoing fees for networking or maintenance
Affordable Level II Charging
Get started with a 32A, 7.7kW EV Charging Station installation with an investment as little as $600 after WEVCIP funding
Tough and Reliable
Built for Canada's climate with an all-weather NEMA 4 casing rated from -30ºC to 50ºC
Up to 5 Year Warranty
Sun Country's Ruggedized series (EV40R and EV40PR) come with a 5 year warranty giving you added security throughout the duration of the program.
Friendly and Knowledgable Staff
Our experience team can assist you in determining the right EV Charging Solutions for your workplace and are available to support you with your WEVCIP application
Get Started
With over 4,000 charging stations installed across North America, Sun Country is truly Canada's source for Electric Vehicle Charging.
Our friendly and knowledgable staff are here to help you. We offer expert consultation and advice to suit your needs. Let us help you apply for the ZEVIP program.
Note: ZEVIP is a competitive program administered by NRCan. Sun Country Highway is not a delivery agent of NRCan and has no influence over the ZEVIP selection process.
[contact-form-7 id="1473" title="Program Contact"]