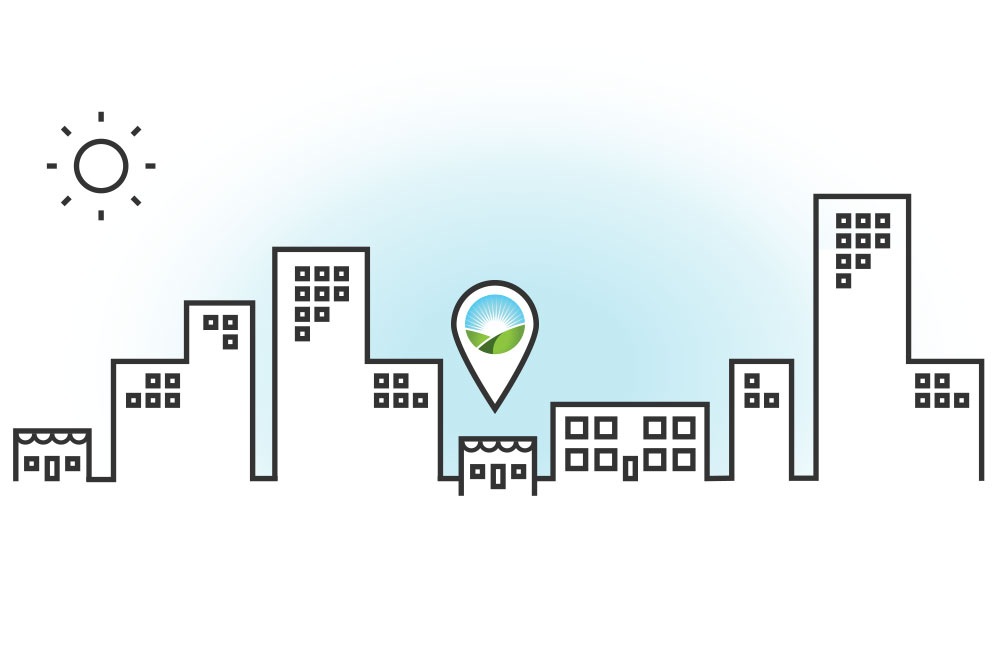 ZEVIP IS BACK
Apply to get reimbursed for 50% of EV charging station costs
Zero Emission Vehicle Infrastructure Program has returned with applications open until June 22, 2021. With the goal of expanding and promoting Canada's EV charging infrastructure, a funding incentive by Natural Resources Canada (NRCan) for the installation of EV charging stations through the Zero Emission Vehicle Infrastructure Program (ZEVIP). ZEVIP will cover up to 50% of the total project costs up to $5M per project.
Start charging with Sun Country
We have the perfect solution for your business
Get Started
With over 4,000 charging stations installed across North America, Sun Country is truly Canada's source for Electric Vehicle Charging.
Our friendly and knowledgable staff are here to help you. We offer expert consultation and advice to suit your needs. Let us help you apply for the ZEVIP program.
Note: ZEVIP is a competitive program administered by NRCan. Sun Country Highway is not a delivery agent of NRCan and has no influence over the ZEVIP selection process.