Products
SHOP BY SERIES
Customer Service
The Right Solution for Your Charging Needs
We provide the safest, most reliable, and affordable electric vehicle charging equipment on the market. Sun Country Highway charging stations meet UL standards and are compatible with all electric vehicles on the market today.
Double Mount Pedestal
DBLPED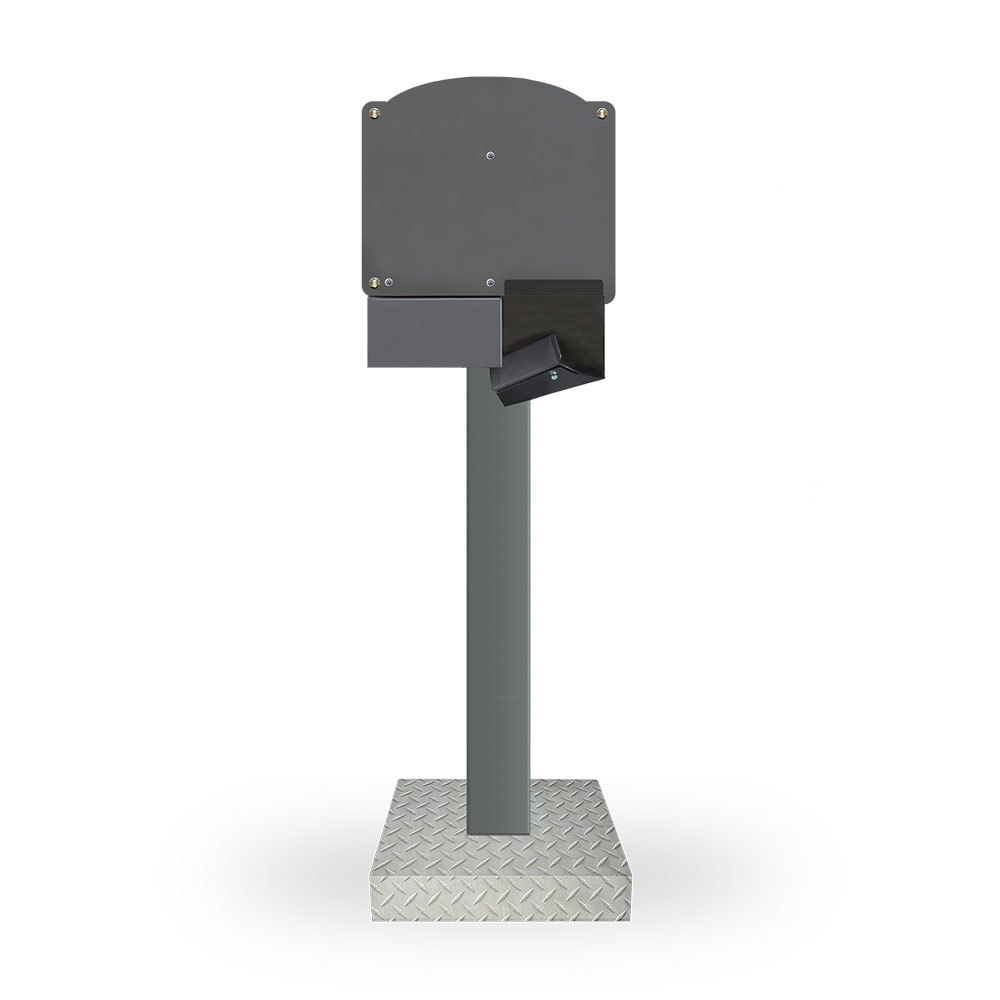 Double Mount Pedestal
Mount your high-powered chargers anywhere with the EV Charger pedestal.
Mount a pair of Sun Country Highway chargers anywhere, with the Douple EV Charger pedestal. If you are lacking wall space, or an accessible area to mount your chargers, the EV charger pedestal can expand your placement options. The pedestal is bollard mount compatible, for use with our SCH and EV line of EV chargers. *EV Chargers sold separately.